About Us
---
The Book Mark offers Gustavus clothing and gift items, a large selection of cards for all occasions, a wonderful trade book section offering adult and children's books, and art/ office supplies. Of course, we carry the required and optional textbooks for the current semester.
The Book Mark is located on the lower level of the Jackson Campus Center, and is handicap accessible.
Meet The Team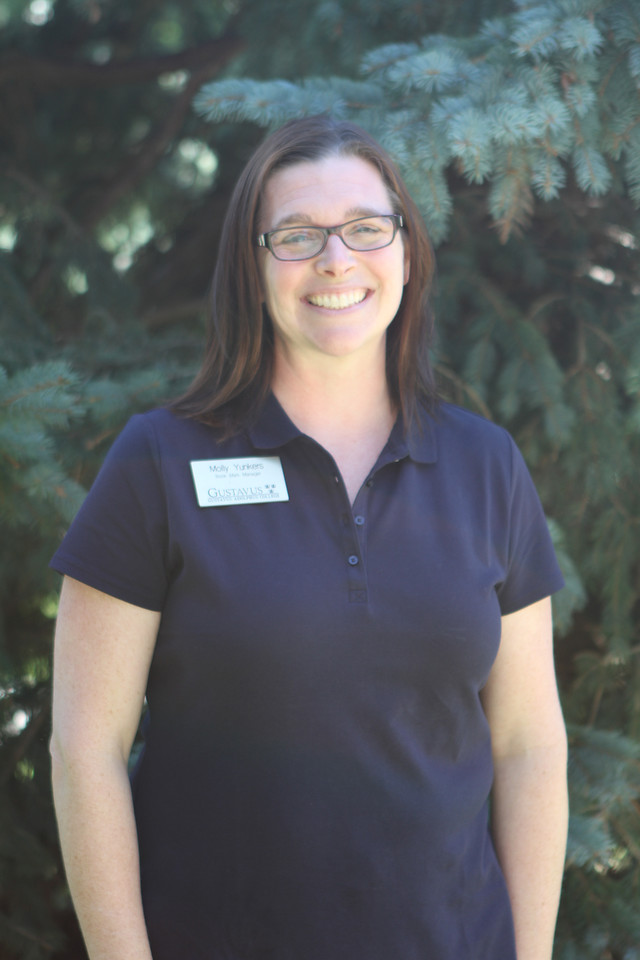 Molly Yunkers
Manager & Trade Book Buyer
myunkers@gustavus.edu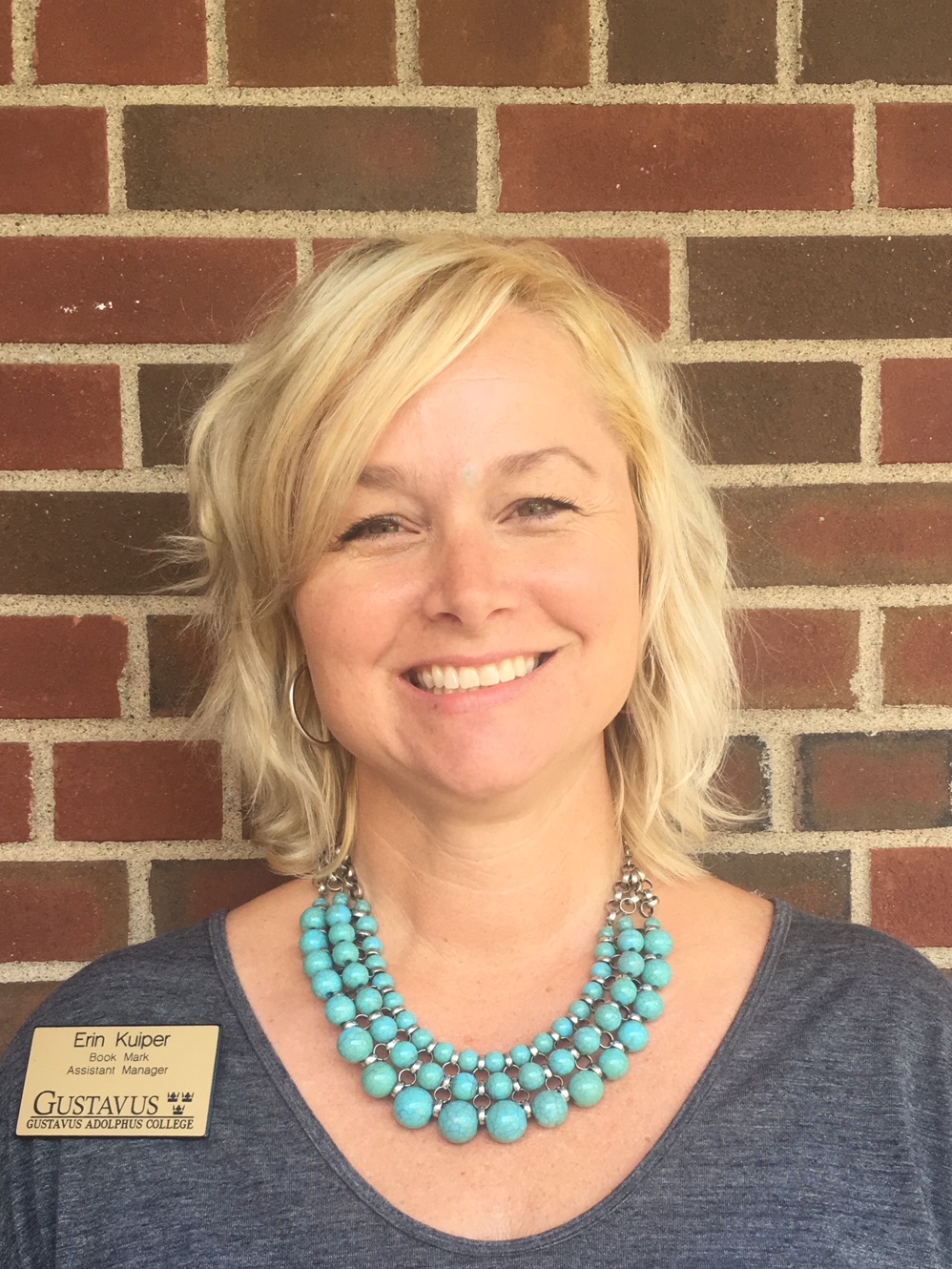 Erin Kuiper
Assistant Manager & Course Materials Buyer
ekuiper@gustavus.edu

Heidi Wobbrock
Administrative Asst., Accounts
hwobbroc@gustavus.edu


Danielle Burger
Support Specialist
dburger@gustavus.edu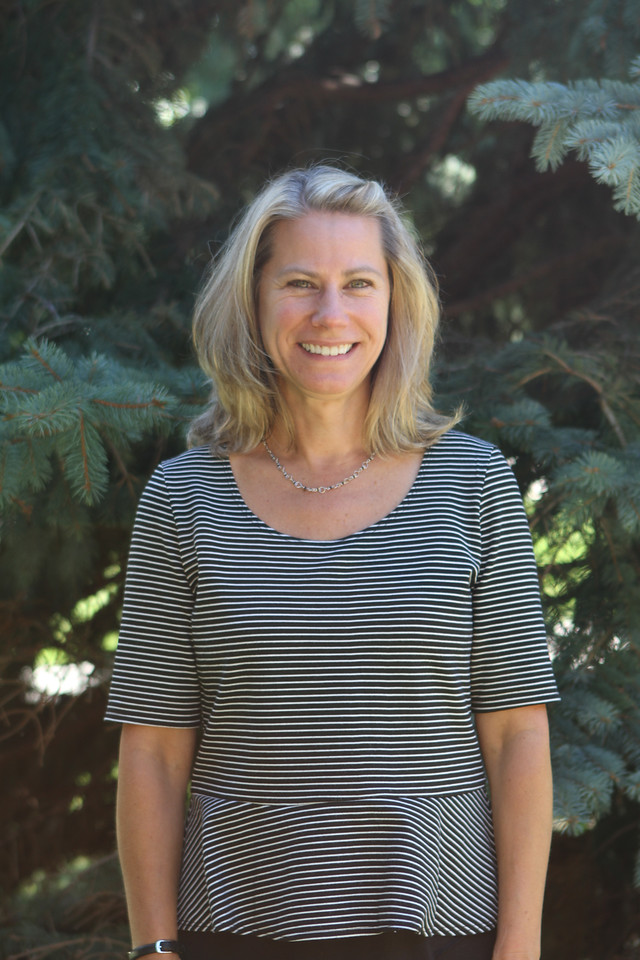 Jeri Miller
Gift Buyer
jmille13@gustavus.edu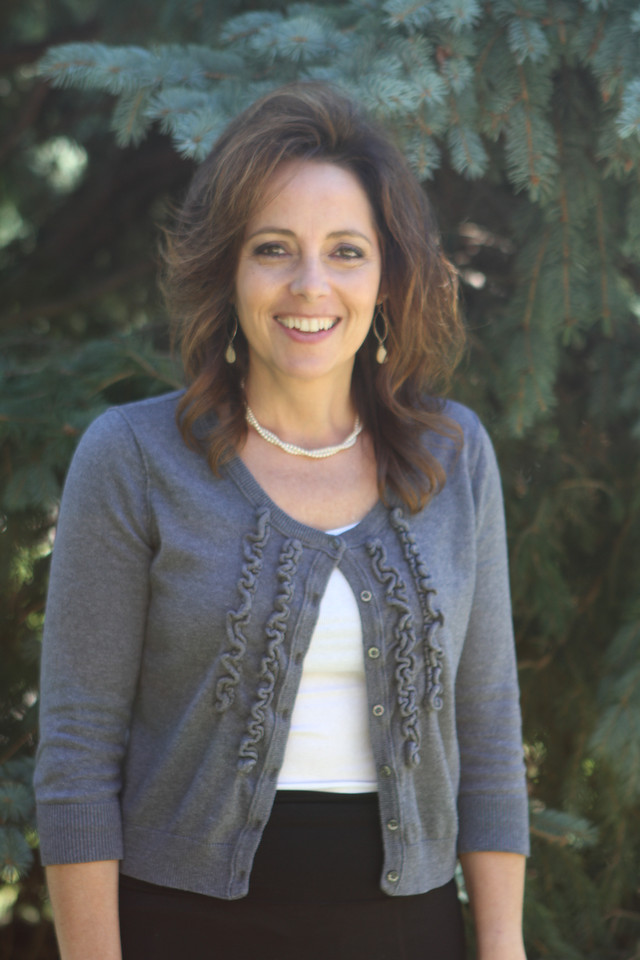 Karri Anderson
Web/Marketing Specialist
karri@gustavus.edu

Store Hours
Store hours continuously change for special events on campus. Please refer to our home page for up to date store hours, or call the store at (507) 933-7587 to confirm.
Shopping Made Easy
The goal of this site is to provide you with an enjoyable, hassle-free online shopping experience. We continuously monitor response to the site to make sure users are finding it friendly and easy to navigate.

Please email myunkers@gustavus.edu or call (507) 933-7588, with your concerns or comments. Thank you for shopping at the Book Mark.